50 Years of Trading in vending sector
Advanced technology, Energy saving, Italian design
Are you ready to operate your own vending machine?
If you feel and think that your workplace or establishment would benefit from a vending machine, be it small or full-sized, we suggest that you get in touch with vends. Although we are located in Sydney, vends can supply vending machines for sale to customers throughout Australia. So, wherever you are, we've got your vending machine needs covered.
Order a vending machine from us today.
Dial 1800 959 910 (New Zealand : +64 99744398) or email us at enquiries@vends.com.au
Vending machines in Australia & New Zealand
People sometimes need immediate access to food or drinks without having detouring to visit a shop. Commercial and industrial vending machines are highly useful for these situations, offering convenient access to food and drink options at a moment's notice. They can also be used to increase productivity and satisfaction in the workplace. At Vends, we have no shortage of quality vending machines that are suitable for public and private spaces alike.
Our Professional Vending Services
From drink vending machines for sale and a hot food vending machine in Australia through to combo vending machines for sale, our range is sure to have what you're looking for.
Read More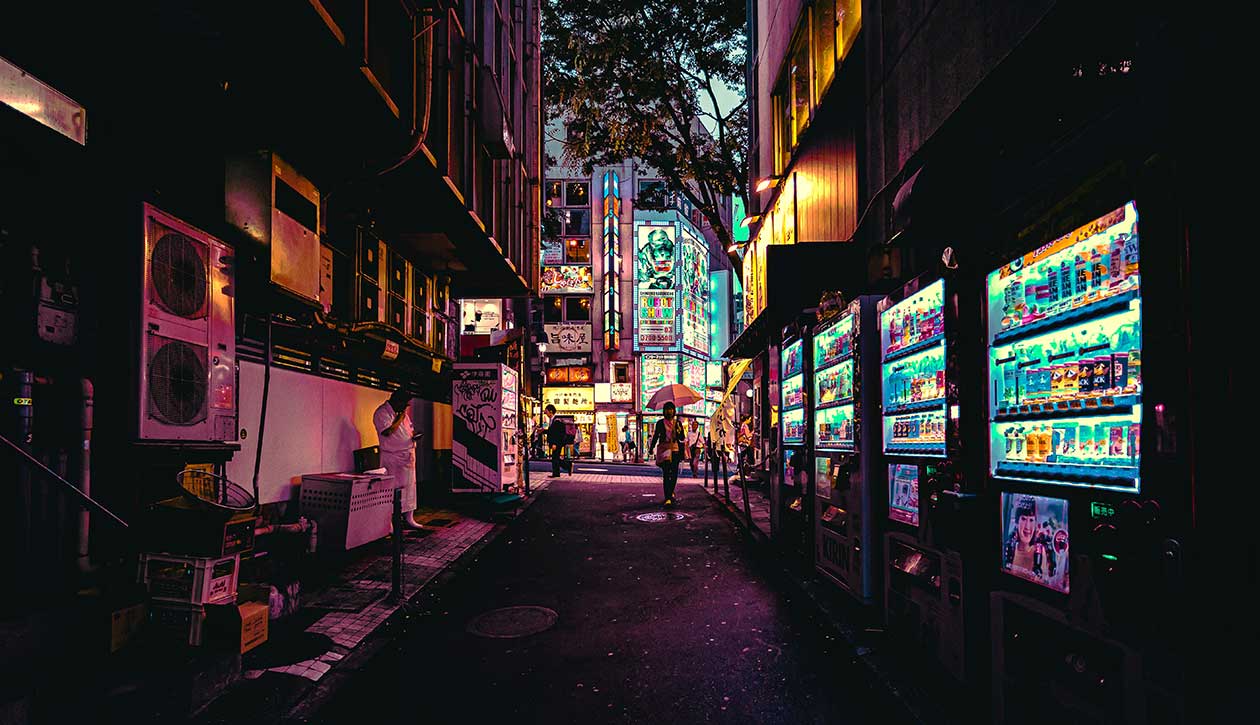 Discuss Your Needs Today
Vends is an excellent choice when you want to buy vending machines in Australia or New Zealand. Contact our vending machine suppliers today to learn more and discuss your requirements. Call us on 1300 135 515 or fill out our online enquiry form and we'll get back to you as soon as we can.
Read More